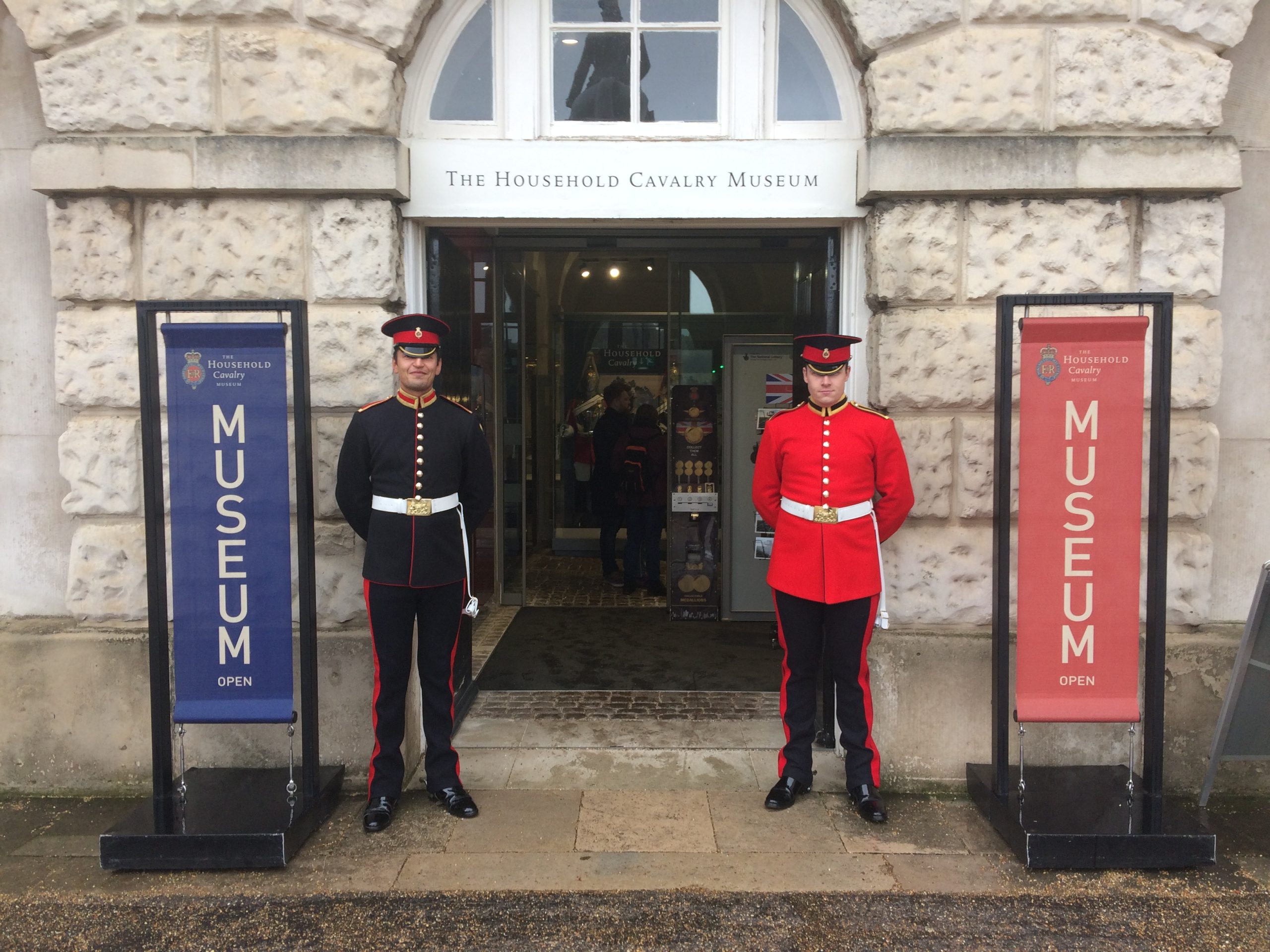 Job vacancies
Looking for an insight into the heritage sector, with training included?
Then keep an eye out for future roles on our social platforms and as they appear, below.
Current vacancy: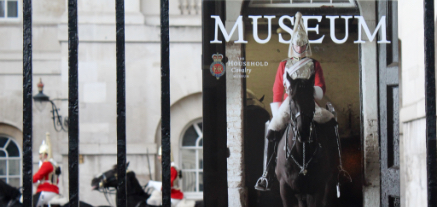 Job Title: Visitor Services Assistant
Location: Household Cavalry Museum, Horse Guards, London, SW1A 2AX
Hours: 37.5 hours per week
This role is a permanent, full-time role, working 5 days out of 7 on a rota basis. The Museum
is open 5 days a week in the winter and 7 days a week April to September.
Contract: Permanent
Salary: £21,000
Reports to: Museum Manager
Benefits: opt-in People's Pension scheme, 20 days paid holiday per year plus Bank Holidays.
Long Service additional paid holiday days.
APPLICATION PROCEDURE
Send your CV and covering letter to:
Nicola Ayrton, Director: museumdirector@householdcavalry.co.uk
In the covering letter:
1. Please tell us how your knowledge, skills, and experience match the job description.
(Maximum: 500 words).
Application closing date: Friday 8 September (12noon)
Interviews: Thursday 14 September