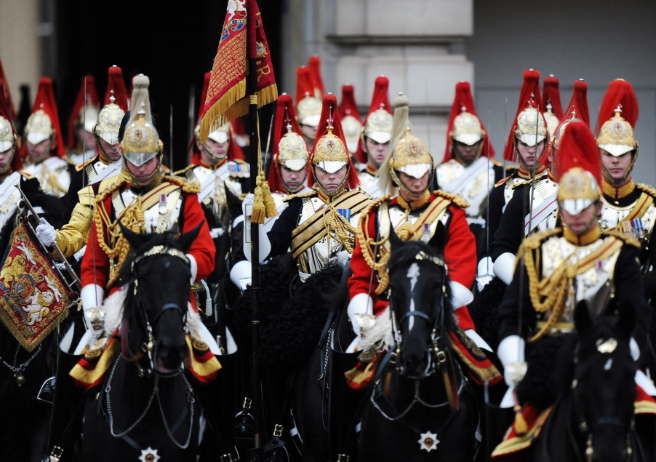 Housed in the Horse Guards Building, entrance to the Royal Residences, the Household Cavalry Museum offers a literal and figurative window into the incredible world of the Monarch's horse mounted bodyguard.
For over 350 years the Household Cavalry and their steeds have guarded this building, and it is finally time for you to come down and see them in action.
Visit during the day to enjoy the ceremonial buzz of a working garrison, or hire us privately at night for a truly exclusive uniquely event.