Plan a visit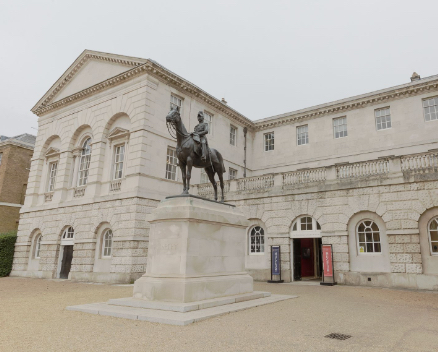 Explore our galleries and peek into the working stables of the King's Life Guard.
The Museum makes for a great day out and fun for the whole family.
The Museum is situated in Horse Guards, the heart of ceremonial London, with access off Horse Guards Parade. It is within very easy walking distance of Trafalgar Square, Parliament Square and Downing Street, St James's Park and Buckingham Palace and the Embankment piers. Public transport links are also excellent.