London Military Museums Network
The Household Cavalry Museum is proud to be a part of the London Military Museums Network.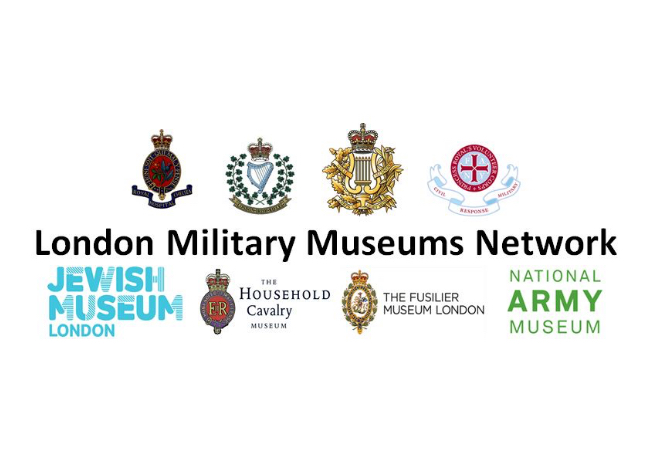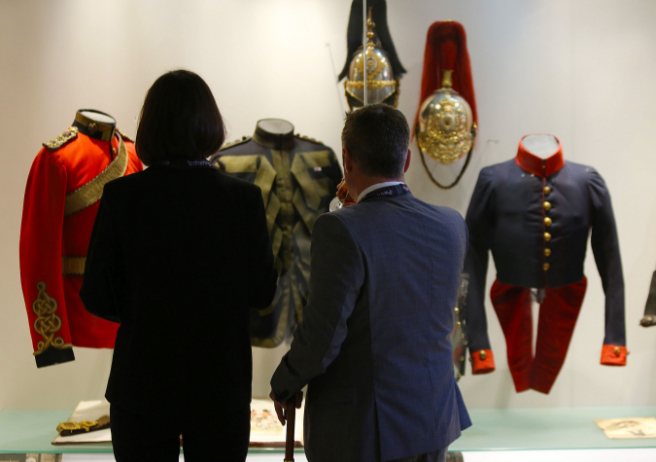 What is the London Military Museums Network (LMMN) and what do we aim to do?
Provide regular meetings at which members can discuss matters relating to the management of military museums and collections, encouraging collaborative working to ensure that relevant objects, artefacts and archives are recorded, displayed and conserved for current and future generations.
Promote the exchange of ideas between members encouraging a spirit of cooperation ensuring that the objects, artefacts and archives of each collection are accessible and where appropriate displayed for the benefit and education of the public and military communities alike, including special interest groups and organisations of all age groups and cultures.
Develop, encourage and exploit complementary policies, practices and collaborative working opportunities where appropriate, that will best support the preservation of objects, artefacts and archives within the Network collections.
Encourage joint publicity and mutual promotion of facilities and exhibitions.
Collaborate on projects which improve intellectual or physical access to museum collections.
Make best use of the knowledge and capability of the Network for the benefit of Military Heritage in the region.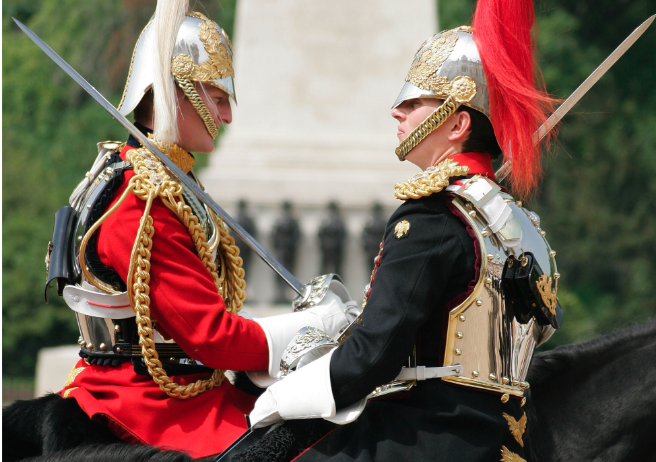 How can we help you?
Enquire with us about visiting multiple sites, or choosing the best one to suit your needs.
Ask our advice on how to contact Archive teams for family heritage enquiries.
Challenge us to help you with project research or educational projects
Useful links
Download our shared e-brochure for more information on each site:
Enquiries about joining LMMN should be put forward to:
John Rochester, Chairman, London Military Museums Network