Horsey Half Term with the Household Cavalry
Half Term - Horse Crafts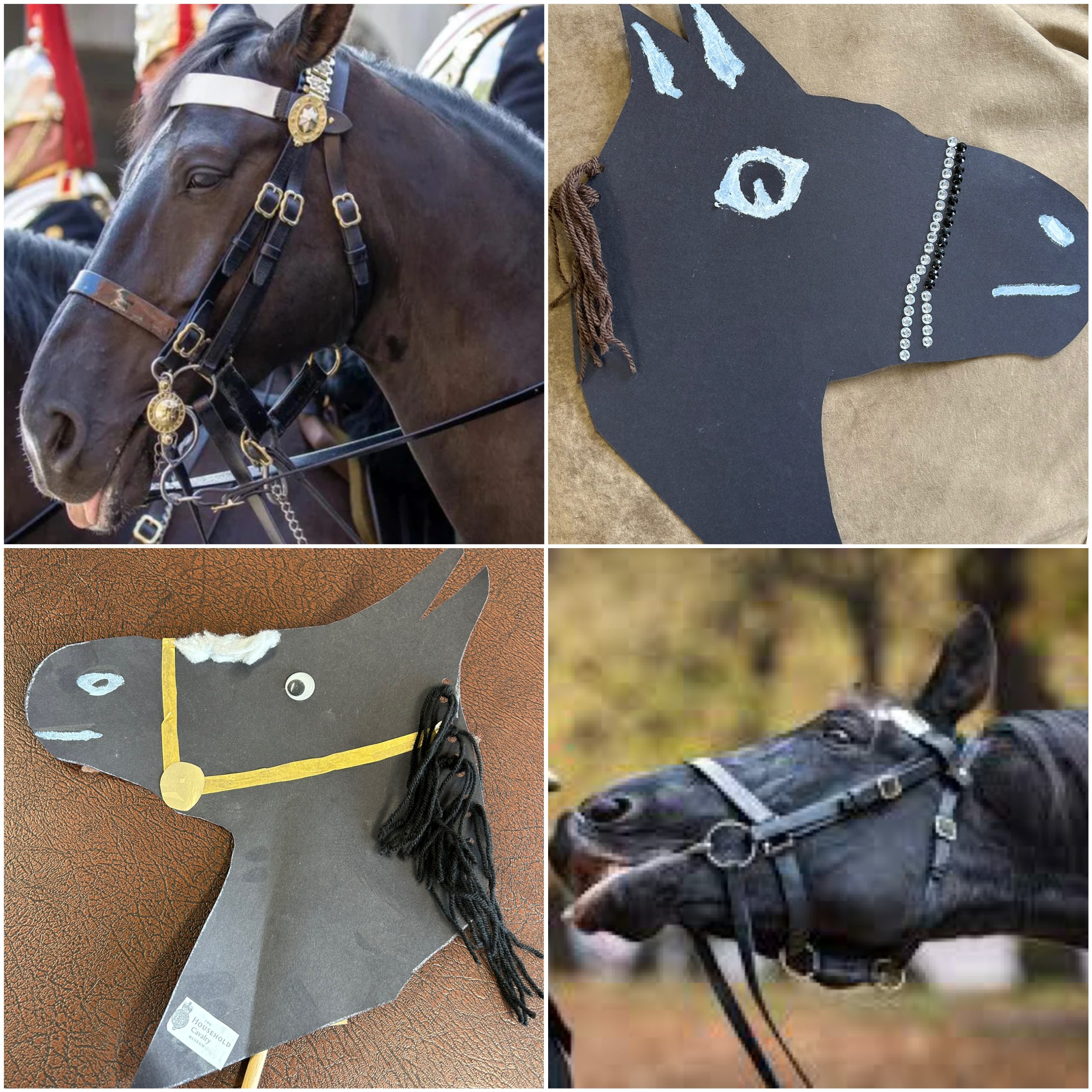 Horses are at the heart of the Household Cavalry Mounted Regiment.
Historically they remain at the heart of historic pageantry which captures the imagination of so many visitors to the capital.
Learn about the Horses of the Household Cavalry whilst making a Cavalry Black hobby horse of your own to take home with you in our fun craft activities!
Once Hobby Horse is complete, perhaps it will be time for a gallop around Horse Guards Parade!
Activities suitable from 4-11 years old. 
PRE BOOKING IS ADVISED BUT NOT ESSENTIAL
Activities will be running on the following dates and times:
Monday 23rd October – 11.45am – 12.45pm
Wednesday 25th October at 11.45am – 12.45pm
Friday 27th October at 11.45am – 12.45pm
To book your child's space please call the museum to reserve your space on 020 7930 3070.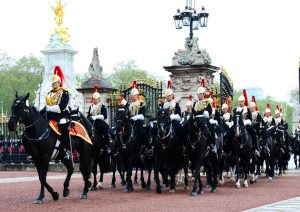 Museum trail available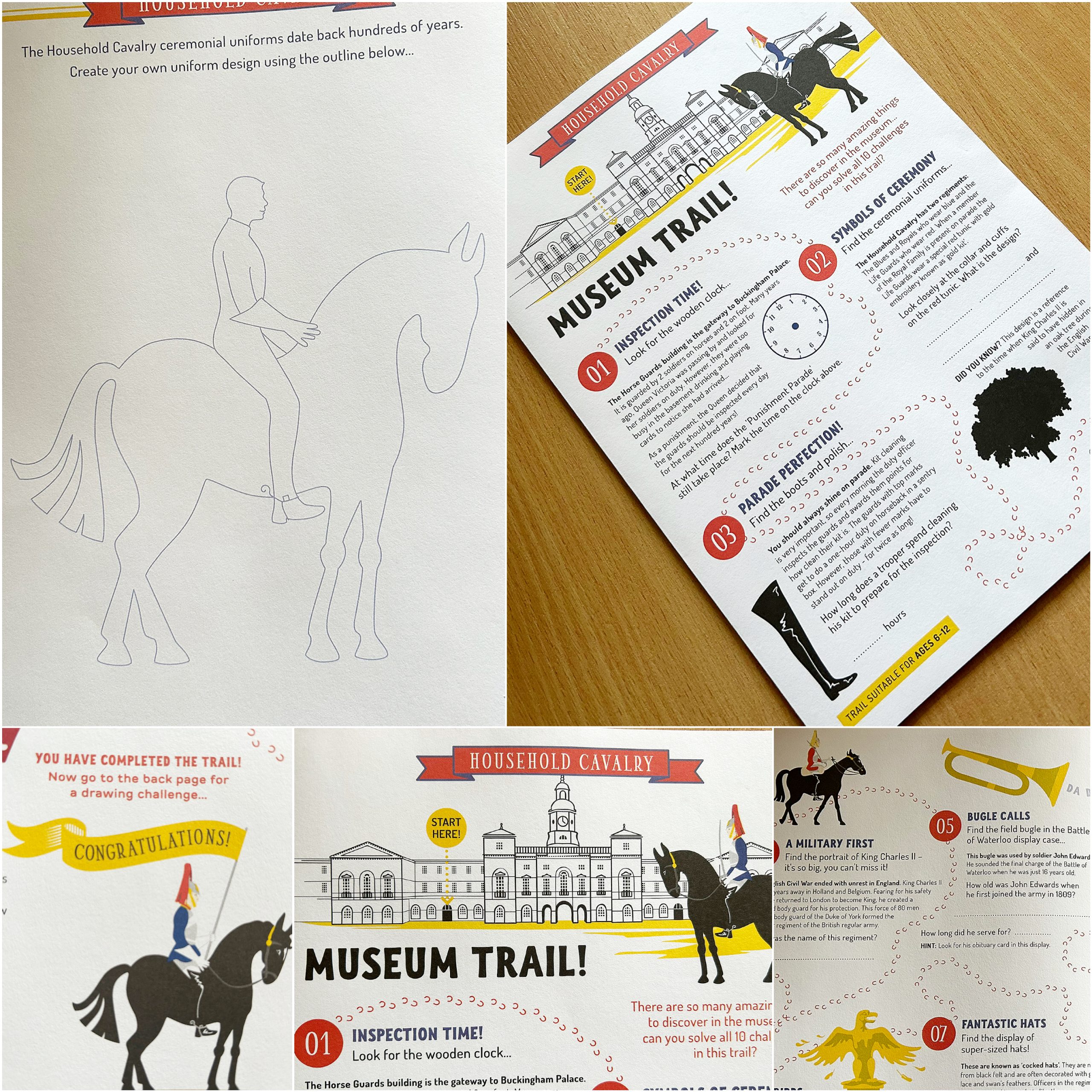 Explore the Household Cavalry Museum with our family trail. There are so many amazing things to discover and learn…
Can you answer the 10 challenges in this trial?